Meet SUMITOMO at PTCOG, ASTRO, EANM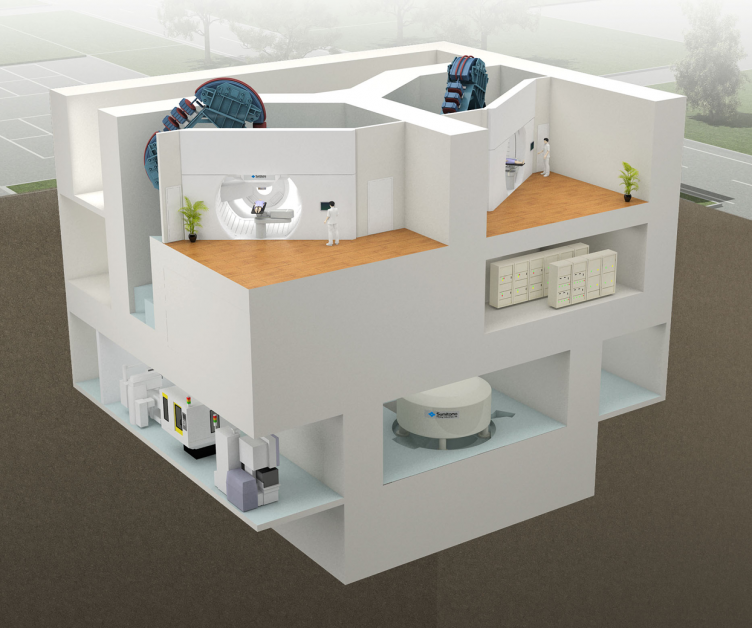 Welcome to the SUMITOMO Heavy Industries exhibit booth at PTCOG, ASTRO and EANM and of course JASTRO and other meetings around the world. See how fast pencil-beam line scanning brings a new dimension to your proton therapy treatment plans and allows great speed in dose delivery. Discuss FLASH therapy research and how the high beam-current of SHI Cyclotrons enable new treatment research.
Compact, affordable, life-time warranty, operational today. Only SHI customers have clinical fast line-scan PBS in proton therapy.